Independent Investment Manager
With a proud track record of results, we help individuals and their advisors invest in compounders.
Transparent Research
Our 2022 Outlook and 2021 Inflation reports help identify the right stocks to own in this environment.

Email invest@upholdings.com for access.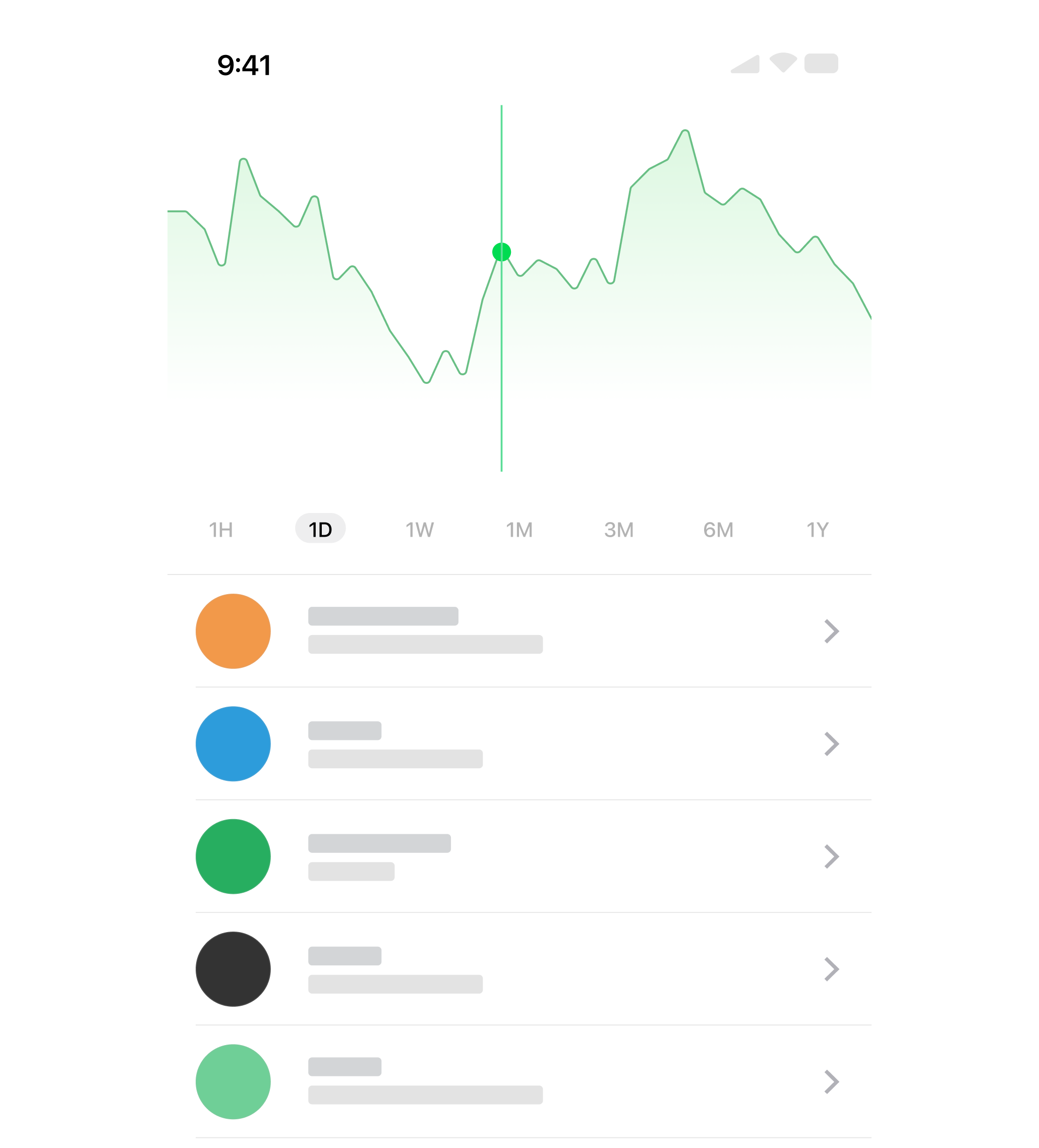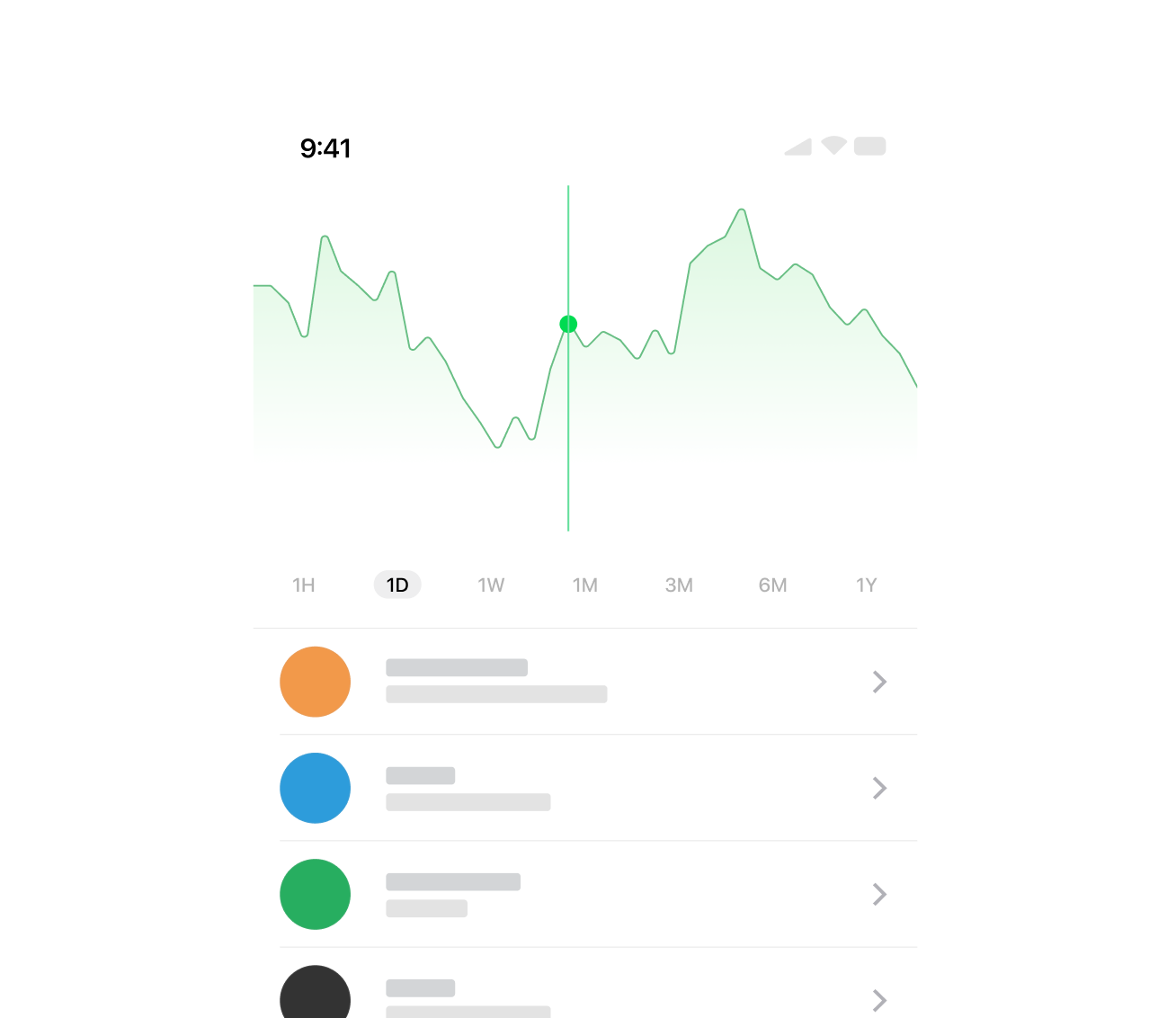 "A tiny U.S. hedge fund has just become the first to convert into an exchange-traded fund."
Why Upholdings?
Independent
Our research team is 100% allocated to our Compound Kings strategy.
Transparent
Real-time access to our investment research on Twitter @UPHOLDINGS.
Experienced
20+ years of experience in qualitative and quantitative research methods.
Quarterly Letters
Join over a thousand investors who subscribe to our updates.