Invest in Compounders
Complement the S&P 500 with cashflow-compounding stocks managed by experienced investors.
Compound KNGS
The KNGS ETF invests in compounders: companies generating cash and reinvesting at a higher rate of return than the overall market.

The fund seeks to provide long-term capital growth; income is a secondary objective.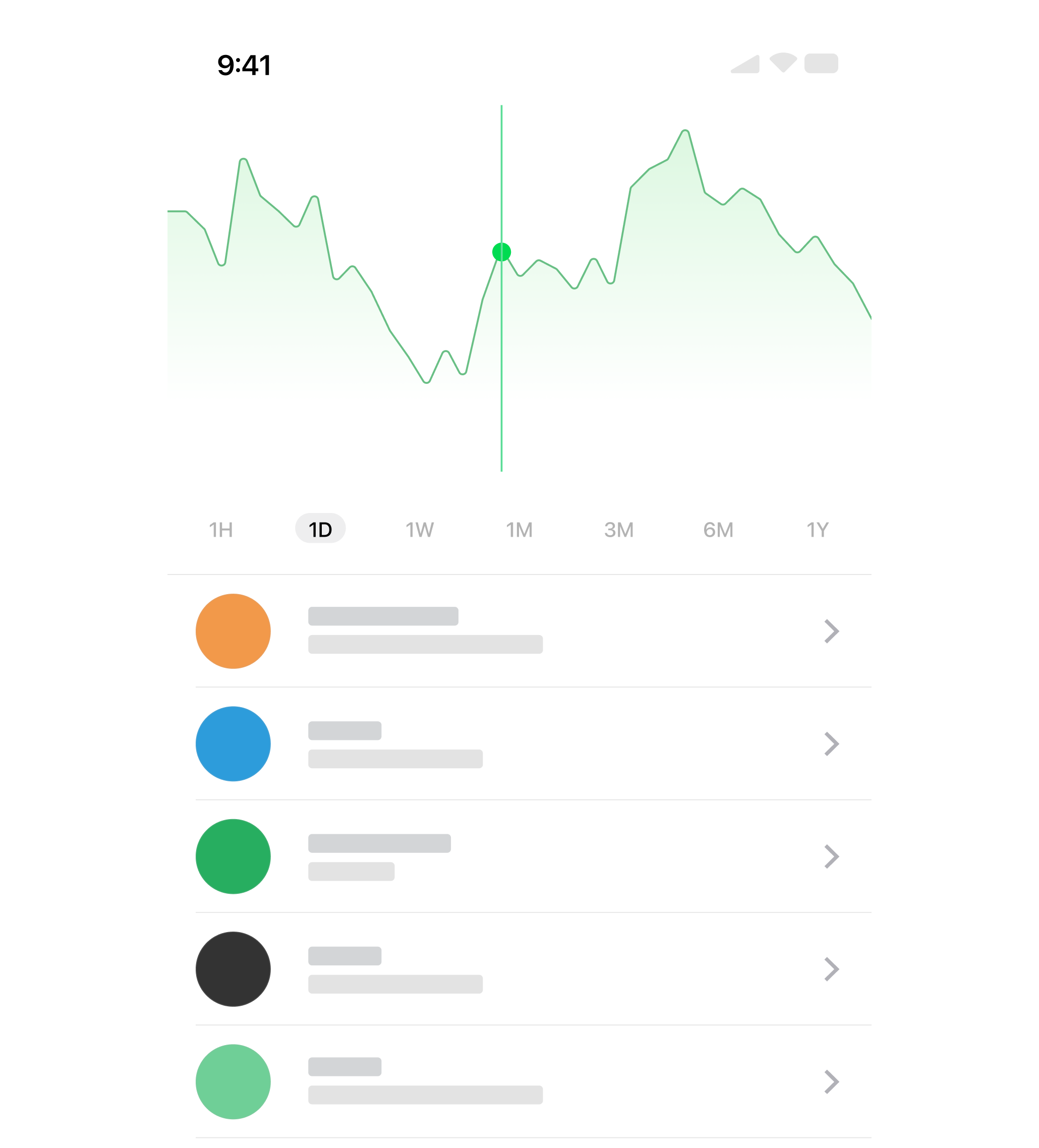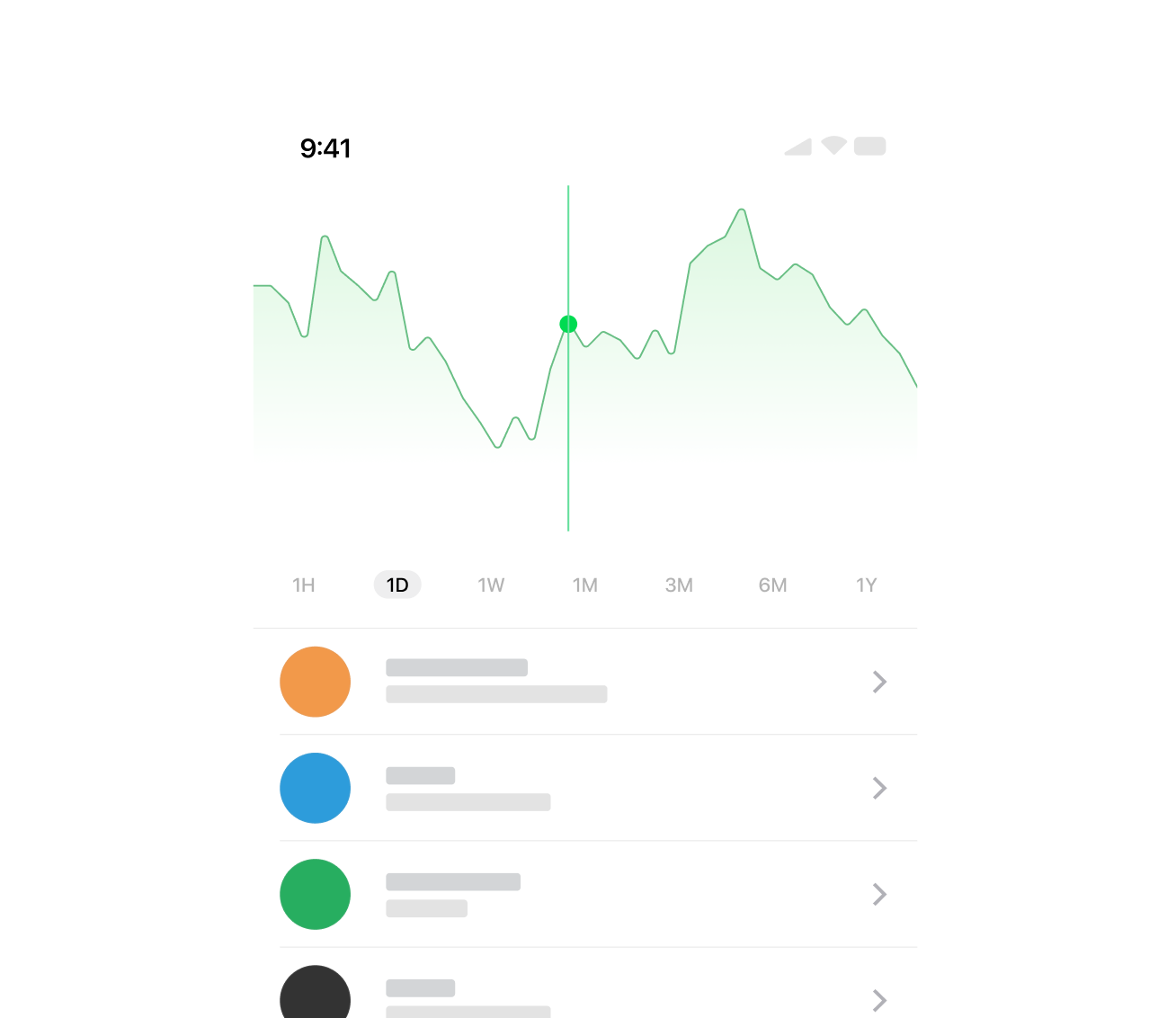 "A tiny U.S. hedge fund has just become the first to convert into an exchange-traded fund."
Why Upholdings?
Our Research
We interview customers, competitors, and experts to understand exactly where our companies stand against the competition.
Our Approach
We offer access to Compound Kings® exclusively through the KNGS ETF to keep fees low and leverage the tax efficiency of an ETF.
Our Team
With 16 years of investing and operating experience, Robert leads the research team in seeking to identify current and future compounders.
Quarterly Letters
Join over a thousand investors who subscribe to our updates.